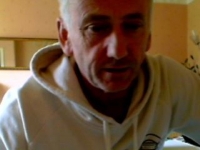 Below are my contact details: https://www.facebook.com/AndyCinCyberSpace http://bestonthenetinfo.futurenet.club/info Skype - andy.c66 Mobile +447581419081 AndyCintheuk@gmail.com http://AndyCummings.co.uk http://AndyCummings.123look.com
You have been referred by:

Andy Cummings bestonthenetinfo@gmail.com +447581419081 If this is not the person who invited you, please contact the one who did.

Yes, text me updates and special announcements!
I Agree To These
Terms.
Your IP address is: 52.91.221.160