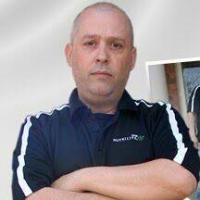 Affiliate Marketing Consultant/Attraction Marketing Coach, Marketing Prodigy, Social Network Specialist and Mentor helping new entrepreneurs and struggling network marketers
You have been referred by:

Mike Brancaccio mbrancaccio2017@gmail.com 6476485776 If this is not the person who invited you, please contact the one who did.

Yes, text me updates and special announcements!
I Agree To These
Terms.
Your IP address is: 54.145.38.157