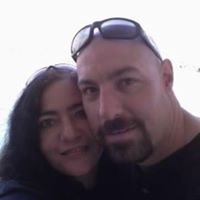 Hi! My name is Lesli and I am a former Trucker turned Entrepreneur and just want to stay home and take care of my family, be able to have that Dream Car and Dream Home and take my family on Dream Vacations! Easy 1 Up is the best way to be able to do that! Join me and I can help you do the same! Find me on Facebook https://www.facebook.com/lesli.hopkins.583
You have been referred by:

Lesli Hopkins leslihopkins@yahoo.com 9095862380 If this is not the person who invited you, please contact the one who did.

Yes, text me updates and special announcements!
I Agree To These
Terms.
Your IP address is: 54.237.183.249
© Copyright 2020, Easy1Up.com. All Rights Reserved.