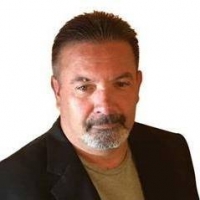 Thanks for checking out Easy1Up and my free system https://purepassiveincomefunnel.com This is the easiest way to promote Easy1Up. It does all the explaining and has all the information on one page. PPIF takes the human error aspect out of promoting E1U and is a duplication machine.
You have been referred by:

Bobby K. workwithbobbyk@gmail.com 19547561303 If this is not the person who invited you, please contact the one who did.

Yes, text me updates and special announcements!
I Agree To These
Terms.
Your IP address is: 18.232.125.29
© Copyright 2020, Easy1Up.com. All Rights Reserved.