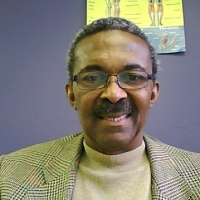 An affiliate and internet marketer for the past 10-15 years. Love writing articles, blogs and publishing
You have been referred by:

Emmanuel Mba If this is not the person who invited you, please contact the one who did.

Yes, text me updates and special announcements!
I Agree To These
Terms.
Your IP address is: 54.225.26.44