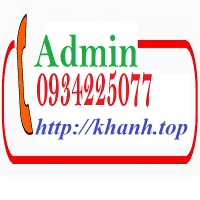 Xin chào các bạn, tôi là Khánh chuyên gia xây dựng hệ thống thu nhập tự động từ Internet. Với tinh thần Win-Win, tôi hy vọng giúp được bạn kiếm nhiều tiền trong dự án này! FB cá nhân: https://fb.com/hanhtrinh24h.net Blog: http://hanhtrinh24h.net
You have been referred by:

Do Van Khanh dokhanh82@gmail.com +84934225077 If this is not the person who invited you, please contact the one who did.

Yes, text me updates and special announcements!
I Agree To These
Terms.
Your IP address is: 75.101.173.236
© Copyright 2020, Easy1Up.com. All Rights Reserved.