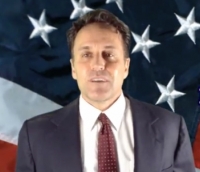 Entrepreneur making a living online for over 8 years - here to help you succeed!
You have been referred by:

The Entrepreneur apoffensive@protonmail.com 5175186093 If this is not the person who invited you, please contact the one who did.

Yes, text me updates and special announcements!
I Agree To These
Terms.
Your IP address is: 3.236.51.151
© Copyright 2021, Easy1Up.com. All Rights Reserved.