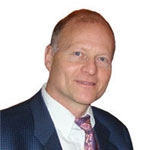 This site is presented by global Entrepreneur Edward Walter * Skype-phone USA 1 503 446 2007 * Skype-id: edward.walter (in Wustenrot Germany) * Phone Germany: +49 7945 3371433 * ewalter@wealthy-ideas.com
You have been referred by:

Edward Walter no1bizonline@gmail.com 15034462007 If this is not the person who invited you, please contact the one who did.

Yes, text me updates and special announcements!
I Agree To These
Terms.
Your IP address is: 18.232.125.29
© Copyright 2020, Easy1Up.com. All Rights Reserved.