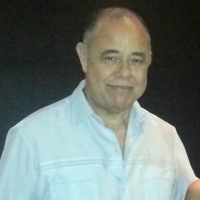 I live in Panama City and I am retired I have 15 years of working in online marketing
You have been referred by:

Francisco Robinson farobin@gmail.com 66957299 If this is not the person who invited you, please contact the one who did.

Yes, text me updates and special announcements!
I Agree To These
Terms.
Your IP address is: 54.145.38.157