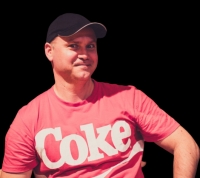 I am a full-time online marketer, business coach, and traffic vendor: www.genababak.com | www.genasoloads.com Check my Facebook profile for details. https://www.facebook.com/affiliaxa You can also use Skype: gennadiy3881
You have been referred by:

HENA BABAK profit2006gennadiy@gmail.com +380682017126 If this is not the person who invited you, please contact the one who did.

Yes, text me updates and special announcements!
I Agree To These
Terms.
Your IP address is: 3.235.184.215
© Copyright 2021, Easy1Up.com. All Rights Reserved.