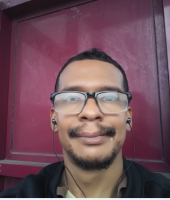 "I finally found a simple and reliable opportunity that provides top internet marketing training online while paying me immediate cash at the same time!"

👍Welcome To Success👍
~William "Caleb" Rodgers
You have been referred by:

William Caleb Rodgers wcr.interwebstrategies@gmail.com 4094607900 If this is not the person who invited you, please contact the one who did.

Yes, text me updates and special announcements!
I Agree To These
Terms.
Your IP address is: 3.226.243.36
© Copyright 2020, Easy1Up.com. All Rights Reserved.