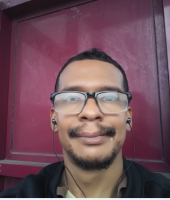 I am William "Caleb" Rodgers a netrepreneur (internet entrepreneur) who's been studying internet marketing since 2005. After experiencing many ups and downs and lots of setbacks I have finally found a simple opportunity that provides the best internet marketing strategies online while earning you immediate cash at the same time!
You have been referred by:

William Caleb Rodgers If this is not the person who invited you, please contact the one who did.

Yes, text me updates and special announcements!
I Agree To These
Terms.
Your IP address is: 54.225.26.44