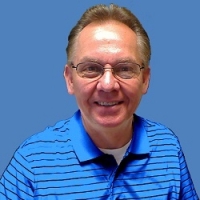 Hi There! My name is Jeff Evers and I have over 30 years of experience in the network and direct sales industry. We created a team that specializes in creating automated marketing systems. We provide team training and mentoring to help all members succeed. We believe in the "No One Left Behind Mentality". Easy1up will provide you with the potential job crushing income you need to become financially free. Contact me if you have and questions (563) 343-6210 Call/Text.
You have been referred by:

Jeff Evers jeff@jeffevers.net 5633436210 If this is not the person who invited you, please contact the one who did.

Yes, text me updates and special announcements!
I Agree To These
Terms.
Your IP address is: 3.214.184.124
© Copyright 2019, Easy1Up.com. All Rights Reserved.