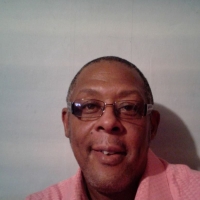 I've been online marketing for 5 years & i enjoy networking with other people. I have a family of 7 and we love doing things together. i enjoy watching tv & movies when i have the time to do so. I go to church and i love learning about GOD and the plan he has for my life. And most of all i like working with my TEAM.... I'm just a call or e-mail away.... 585-471-3117 EST. alvin7x731@gmail.com
You have been referred by:

charles jones charlesjones471@yahoo.com 585-471-3117 If this is not the person who invited you, please contact the one who did.

Yes, text me updates and special announcements!
I Agree To These
Terms.
Your IP address is: 18.204.227.34
© Copyright 2021, Easy1Up.com. All Rights Reserved.