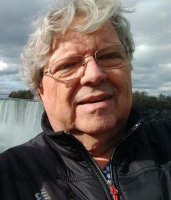 My wife and I currently live in Independence, Missouri. I have recently left my career and I find the need to create an additional income stream to supplement Social Security. The educational training provided here should help me today to accomplish that.
You have been referred by:

Joseph McCully jmccully55@gmail.com 8168083408 If this is not the person who invited you, please contact the one who did.

Yes, text me updates and special announcements!
I Agree To These
Terms.
Your IP address is: 35.175.201.14
© Copyright 2020, Easy1Up.com. All Rights Reserved.