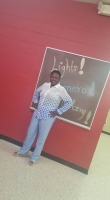 Hello, I'm Debra I love meeting and working with other people as we share our ideas as we become successful together.
You have been referred by:

bostic7 dantley0834@gmail.com +15805740063 If this is not the person who invited you, please contact the one who did.

Yes, text me updates and special announcements!
I Agree To These
Terms.
Your IP address is: 3.236.51.151
© Copyright 2021, Easy1Up.com. All Rights Reserved.