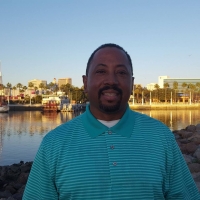 Hi my name is Cornelius I am a 2nd Income Consultant. Have you noticed how the majority of people are working harder and harder Everyday for less money and finding it harder to make ends meet even though they have a Good career or job? Well I work with a Group of people who will help you create a 2nd Income without interfering with your career or job. Call Or text me Ph. 562-533-3164
You have been referred by:

Cornelius Burks marketingmy360@gmail.com 5629726701 If this is not the person who invited you, please contact the one who did.

Yes, text me updates and special announcements!
I Agree To These
Terms.
Your IP address is: 54.226.175.101