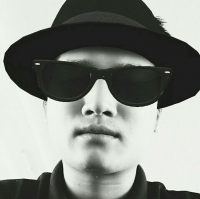 Thông tin chuyển khoản: Chủ tài khoản: PHUNG TRONG NGHIA TÀI KHOẢN: 19032062996668 Ngân hàng Techcombank Chi nhánh Hoàn Kiếm Tỉnh Hà Nội Hoặc Ngân hàng Vietcombank Chi nhánh Chương Dương Tài Khoản: PHUNG TRONG NGHIA Số tài khoản: 0541000225281 === Nội dung: tên + Chương trình bạn tham gia. Thông tin liên hệ: Hotline: 0979057966 Email: nghiamaker@gmail.com Chúc bạn thành công
You have been referred by:

NGHIAMAKER nghiamaker@gmail.com 0979057966 If this is not the person who invited you, please contact the one who did.

Yes, text me updates and special announcements!
I Agree To These
Terms.
Your IP address is: 3.226.97.214
© Copyright 2020, Easy1Up.com. All Rights Reserved.