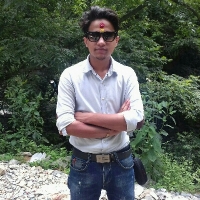 I am the student of Computer Engineering Currently i am learning digital marketing to earn money and I am helping Others to make money online
You have been referred by:

Roshan Aryal contact.roshanaryal@gmail.com +9779867738717 If this is not the person who invited you, please contact the one who did.

Yes, text me updates and special announcements!
I Agree To These
Terms.
Your IP address is: 18.210.22.132
© Copyright 2019, Easy1Up.com. All Rights Reserved.