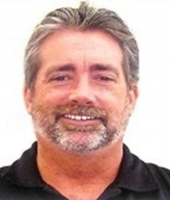 I'm a traveler at heart. Visiting new places and meeting new people is a passion. I have an entrepreneurial spirit and enjoy spending my time, as I see fit, with my family and friends. Easy_1Up has provided me the opportunity to do the things I love most. Thank You Peter Wolfing, for my Easy1Up business!!
You have been referred by:

SilverSleuth mjohnson91320@gmail.com 805.797.3879 If this is not the person who invited you, please contact the one who did.

Yes, text me updates and special announcements!
I Agree To These
Terms.
Your IP address is: 34.204.180.223
© Copyright 2021, Easy1Up.com. All Rights Reserved.