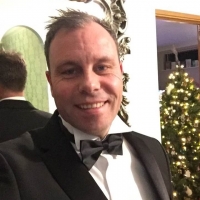 Hi I am here to help guide you through this business and together we will succeed, if you need help answering questions you have please do not hesitate to email me at chrisarmo12@yahoo.co.uk Find me on Facebook - https://www.facebook.com/chrisArmstrongs Or send me a message through Messenger
You have been referred by:

Chris Armstrong Chrisarmo12@gmail.com If this is not the person who invited you, please contact the one who did.

Yes, text me updates and special announcements!
I Agree To These
Terms.
Your IP address is: 54.237.183.249
© Copyright 2020, Easy1Up.com. All Rights Reserved.