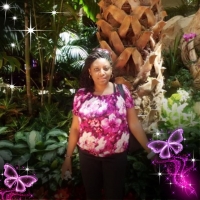 Hi! My name is Lori Grady, I'm your Easy1Up sponsor. Please watch the video to learn how you can fast track your success and start earning commissions. Follow me on Instagram: https://www.instagram.com/vinettesnolimits1/ or Facebook:https://www.facebook.com/lori.grady.9237/ I look forward to connecting with you! If you have any questions please call me at (352) 321-5174
You have been referred by:

Lori vinettesnolimits@gmail.com 3523215174 If this is not the person who invited you, please contact the one who did.

Yes, text me updates and special announcements!
I Agree To These
Terms.
Your IP address is: 34.239.150.57
© Copyright 2021, Easy1Up.com. All Rights Reserved.