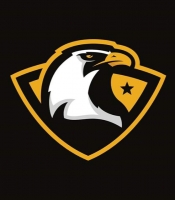 Chào mừng bạn đến với team Easy1up Eagle Team - team mạnh nhất và đầu tư nhiều nhất cho thành viên. Chúng tôi sẽ giúp bạn kiếm tiền thành công với Easy1up theo đúng ước muốn và mục tiêu ban đầu bạn đề ra. Bạn không cần phải hy vọng, chắc chắn sẽ như vậy nếu bạn làm 👍
You have been referred by:

Nguyễn Văn Xuân xuaninspirer@gmail.com 0965 135 131 If this is not the person who invited you, please contact the one who did.

Yes, text me updates and special announcements!
I Agree To These
Terms.
Your IP address is: 3.230.1.126
© Copyright 2020, Easy1Up.com. All Rights Reserved.