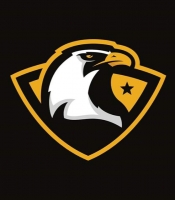 Xin chúc mừng bạn đã có quyết định tuyệt vời khi tham gia Easy1up và cùng chúng tôi khai phá thị trường vô cùng tiềm năng này trong 5-7 năm tới. Tôi tin rằng đây là quyết định tuyệt vời nhất của bạn trong 2019 này, nếu chưa muốn nói là tuyệt vời nhất cuộc đời. Và tôi đang chờ thấy tên bạn trong TEAM XUÂN, Đăng ký ngay nhé
You have been referred by:

Nguyễn Văn Xuân xuaninspirer@gmail.com 0965 135 131 If this is not the person who invited you, please contact the one who did.

Yes, text me updates and special announcements!
I Agree To These
Terms.
Your IP address is: 18.212.83.37